We made it to #75! 75 weeks of bringing you all the music news, locally and beyond! This one is so packed with Chicago goodness- from Fire Talk Records' 10th Anniversary at Thalia Hall featuring Dehd, Deeper, Fran and NYC post-punk trio Patio to MDR hitting up two full days of metal madness at Scorched Tundra XI at Empty Bottle. What a week of releases as the city celebrated "Whitney Day," the city's first son of hip-hop Common dropped a new one, and indie maven Tenci (our interview this week!) released a debut. Not to mention the indescribable genius of Fire-Toolz, new singles from Deeper and Strange Foliage, and a hardcore EP from Shots Fired Shots Fired along with all the other excellent music that came out last week. So get on in here, Chicago. Show some love for the local scene, hit up the playlist, and explore this week in music!
Keep Seeing Live Music!
tenci
"When the poison starts settling in, it's probably really fucked up and might feel like you've been drugged. I've never been bitten by a snake, but the way I've played it feels dizzy and painful - as I imagine it would be." - Tenci

Fire Talk Records 10th Anniversary Showcase
Dehd / Deeper / Patio / Fran
Thalia Hall "In The Round"
August 30th
Dehd / 📷 : TLM

Independent record labels come and go every year, so making it to their 10th anniversary was a big accomplishment for fiercely self-sufficient label, Fire Talk. They celebrated in style last Friday night at Thalia Hall with an "In The Round" showcase featuring some of their top Chicago talent with a homebase NYC act thrown into the mix. Based out of Brooklyn, Fire Talk has a slate of 38 artists creating some of the most compelling indie music around, and it was pure pleasure taking in the offerings on display to celebrate the decade of stellar efforts.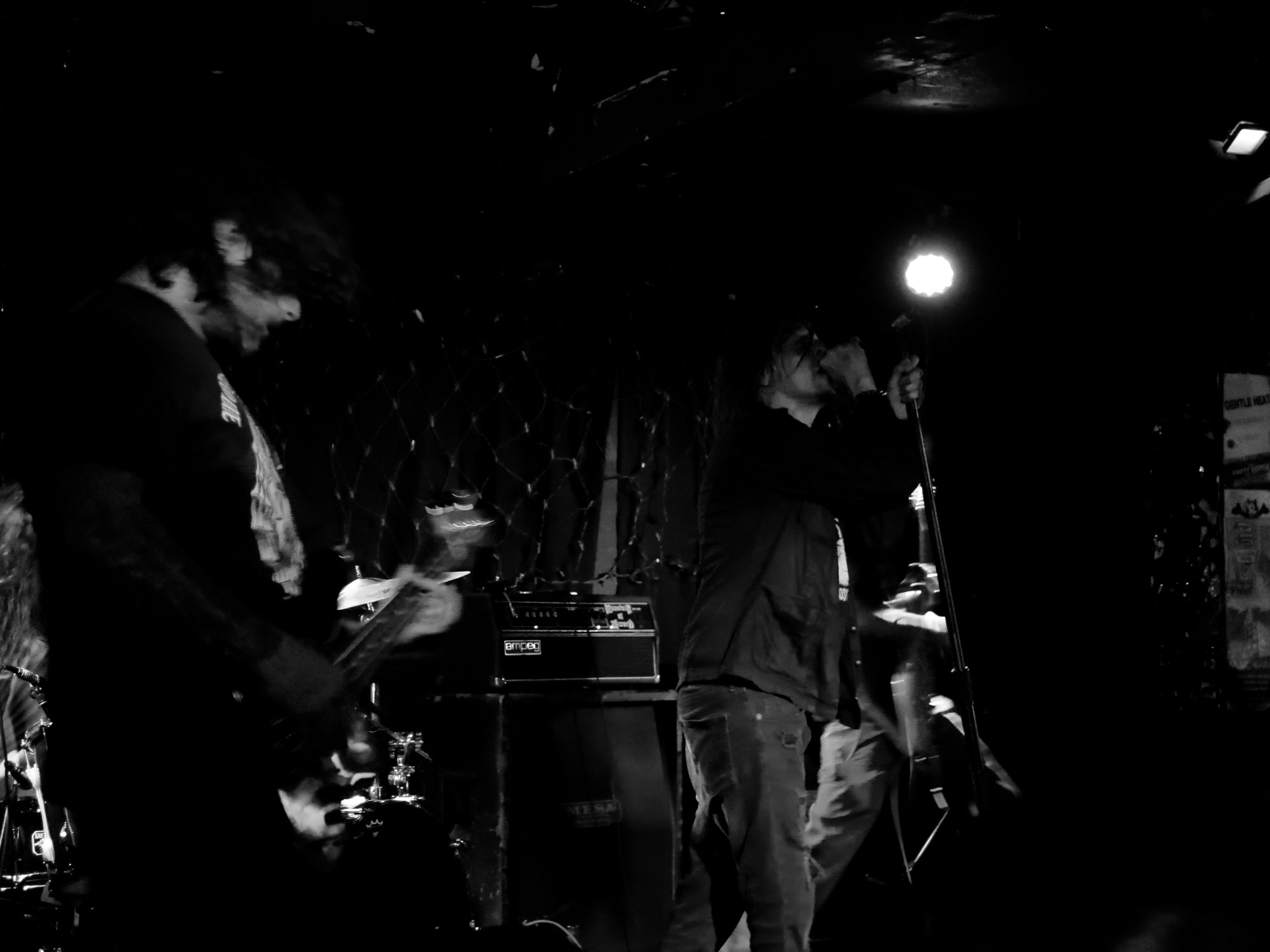 Empty Bottle
August 30th - 31st
EYEHATEGOD/ 📷 : MDR

Summer is over. I know there are technically a few weeks left, but the leaves are turning, kids are back in school… it's dead. Get over it. Good riddance. (Fall and winter are really more my scene.) Allow me to enumerate the ways my life improves after we put the last nail in August: 1) It's hoodie weather, all the time- even indoors, 2) Halloween, 3) I can order stouts again at the bar without hipster bartenders sneering at me, 4) freaking Halloween, 5) and metal festivals like Scorched Tundra roll through town.
See you at the show Chicago!